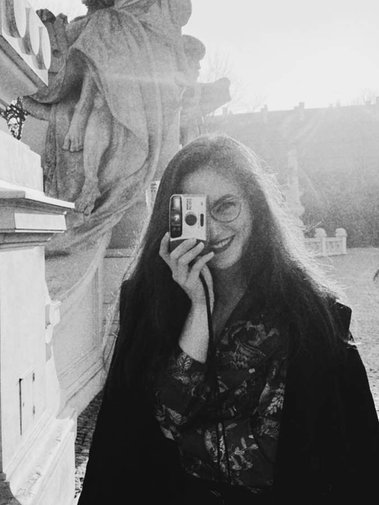 Hello! I'm a creative working within both traditional and digital media, with a focus on illustration and graphic design. In 2020 I graduated from Camberwell College of Arts (University of the Arts London) with a First Class Honours in Illustration. Originally from Poland, I have been heavily influenced by Slavic folklore and Polish School of Posters.
I currently work as a Junior Designer at 4thEstate and William Collins.

Awards:
• Tate Christmas Card Competition 2020, Winner
• Penguin Student Design Award 2020, Shortlisted
• STGU Project of the Year 2020, Social Impact category, Nomination (as part of ECS Gdańsk campaign)
• You Can Now x Student Art Pass (Live Brief) 2020, Shortlisted (together with Kasia Bruzda)
I have previously worked with:
• TATE Gallery,
• London Borough of Jam,
• Peckham Levels,
• Federation of Polish Student Societies in the United Kingdom,
• Poland 2.0,
• U-jazdowski (Ujazdowski Castle Centre for Contemporary Art).
Feel free to drop me a message to olagalewiczillustration@gmail.com or simply fill in the form below: